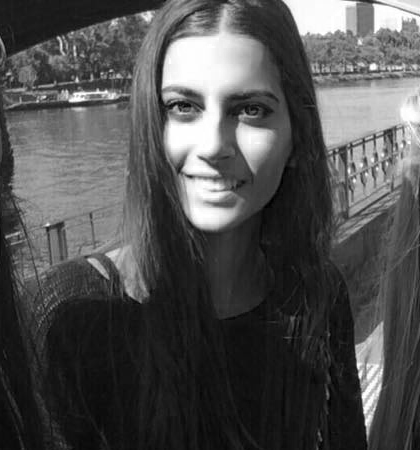 Hello!
My name is Amanda and I am a Graphic Designer based in Melbourne, Australia. I specialise in Logo & Branding, Digital Design, Print Design and Custom Illustrations.

I started my journey to becoming a Graphic Designer via Swinburne University of Technology where I studied a Bachelor's Degree in Communication Design. After my graduation, I was very fortunate to have worked for various companies and being in-house, I found myself playing a huge role in evolving marketing strategies for each company using my creativity and design skills.

I now operate as a Freelance Graphic Designer and I have been lucky to have worked with a number of amazing clients over the last 2 years. I absolutely love bringing a client's vision to life and seeing they are so happy with the overall design just makes my job so worthwhile!